you can add white rice $ 5
add beans (with bacon) $ 7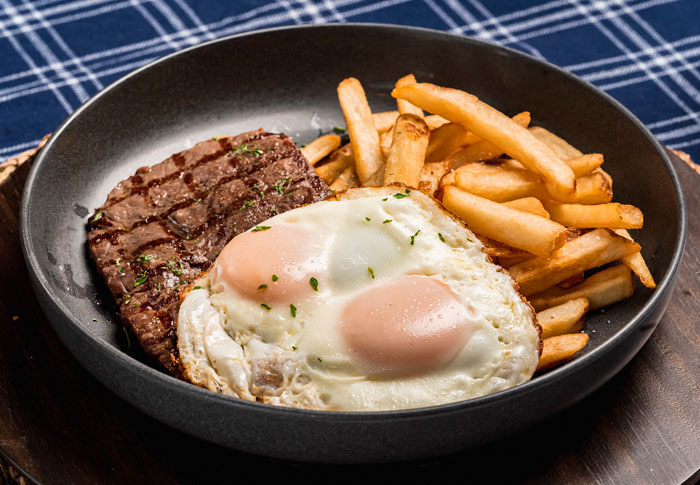 Steak a Cavalo
With 2 fried eggs served with fries.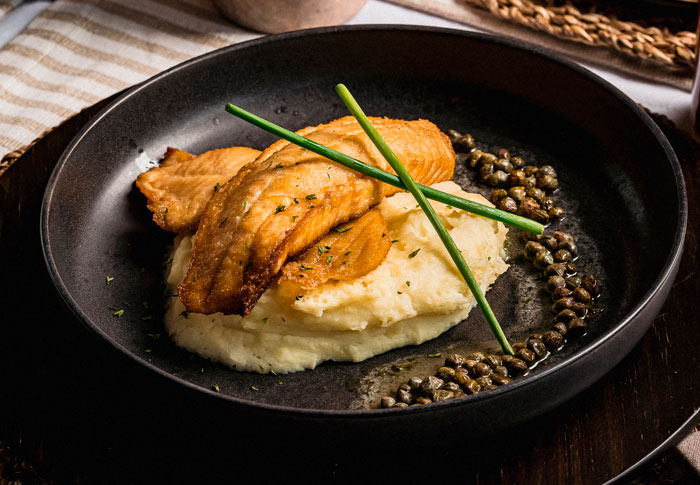 Filet de Peixe
Grilled fish served with mashed potatoes and caper sauce.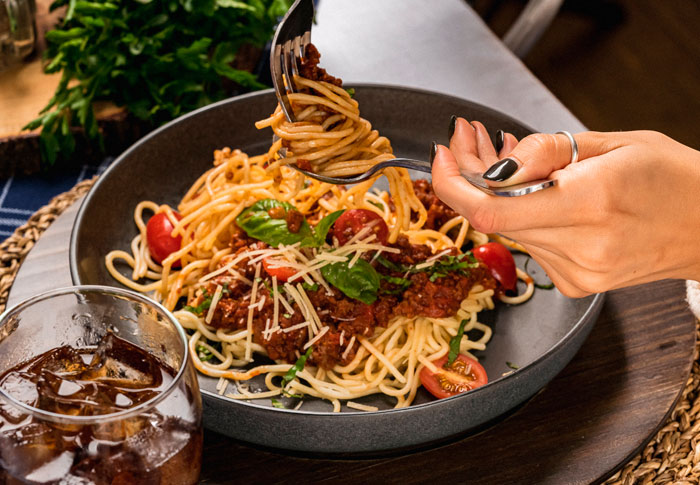 Espaguete com Carne Moída
Pasta with ground beef and cherry tomato.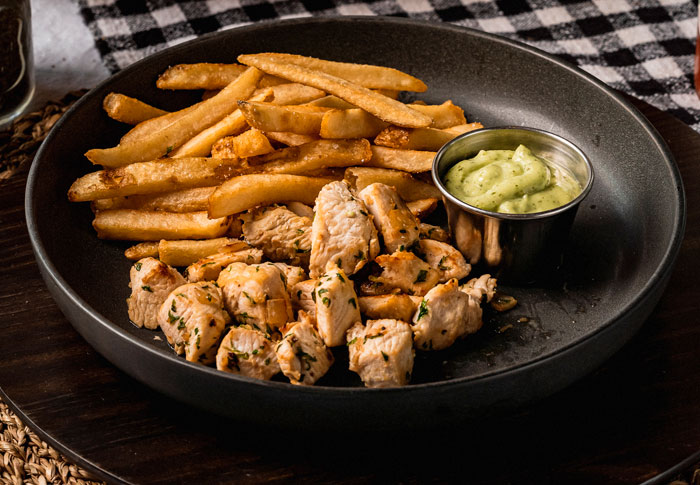 Frango em Cubos
Chicken cubes served with fries.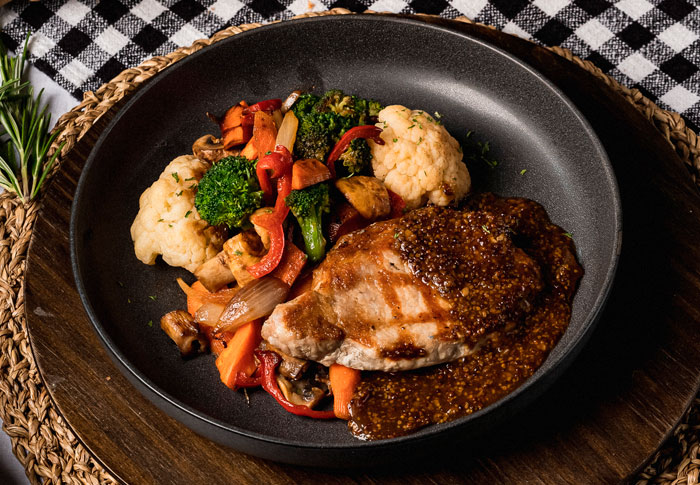 Lombo com Mostarda
Pork loin with mustard sauce served with veggies.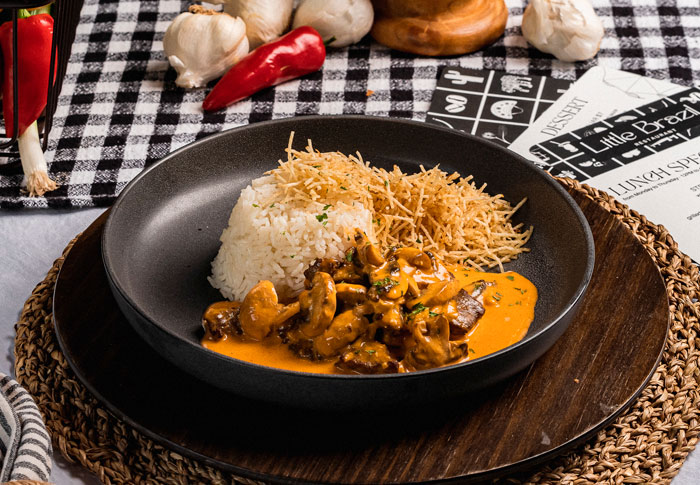 Estrogonofe de Carne ou Frango
Creamy sauce with meat or chicken served with white rice and stick potatos.
Consuming raw or uncooked meats, poultyr, seafood, shellfish, or eggs may increase your risk of foodborne illness.
Please be aware that our food may contain or come into contact with common allergens, such as dairy, eggs, wheat, soybeans, tree nuts, peanuts, fish, shellfish or wheat.
A gratuity may be included on the bill by restaurant's discreetion.
Get a great discount and pay just $20 on any Special Lunch options being part of our Loyalty Program!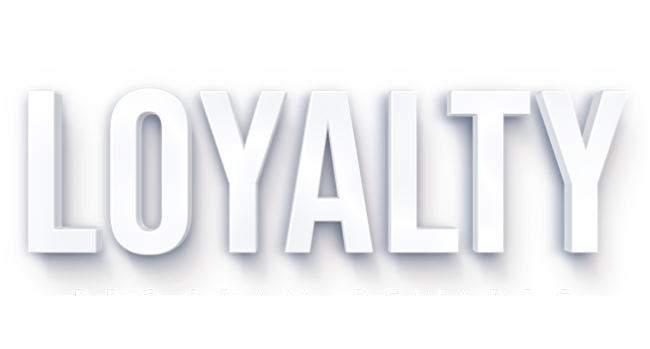 Get in touch with one of our team members to enroll and start to enjoy all of the benefits that come with it!